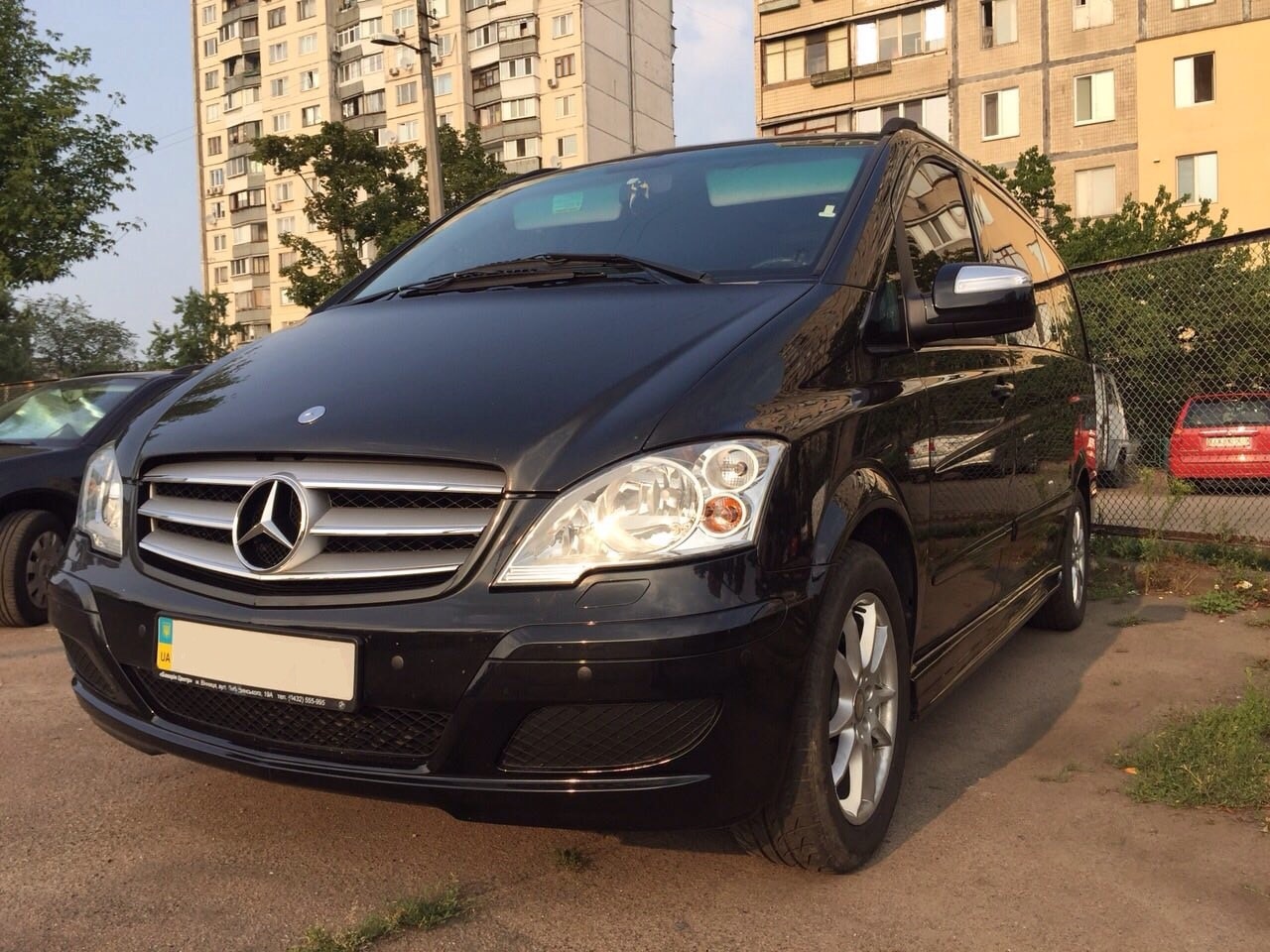 Transfer airport Mercedes Benz Viano
-rent with driver price15$ per hour, min.order 3+1hours
-airport transfer price50$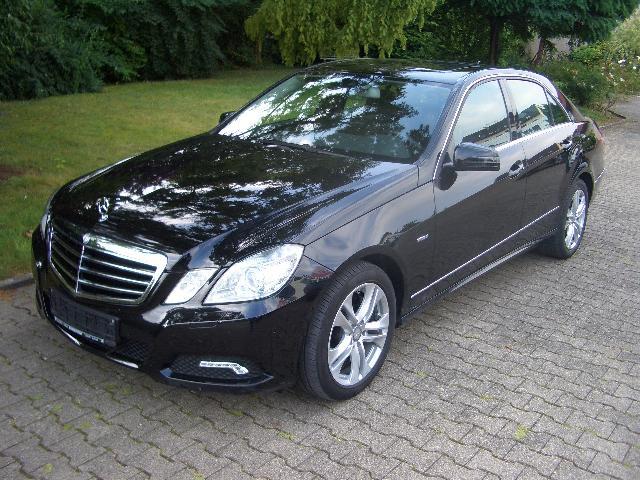 Mercedes E-class
-rent with driver price40 $
-airport transfer price40 $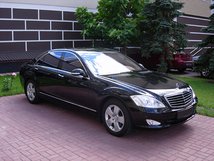 Mercedes S550l w221
-rent with driver price62$
-airport transfer price172$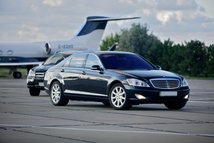 Mercedes S550l w221
-rent with driver price62$
-airport transfer price172$
Boryspil is the air gates of Ukraine, the vestibule of Kiev. It is in Boryspil, where the international airport is situated, where the air bridges unite us with the world, and the world – with us. If you look at the map, you will see that geographical location of Boryspil is in maximum proximity from Kiev – the capital of Ukraine. At the same time, there are tens of kilometers to ride from the airport to the city, and failure to overcome them in time means to be late on the desired flight, not to enjoy the trip, not to meet dear guests.
ITRANSFER: Transfer to the Airport and Back
How to organize transfer to the airport and back? Using traditional routes of public transport means putting time at risk. And if one needs to get there quickly, with comfort and safety guaranteed?
Proficient and cheap transfer Boryspil-Kiev and Kiev-Boryspil is a proven car route offered by our company ITRANSFER. We offer visitors of Kiev, passengers and those who meet them comfortable cars, minivans and premium class buses, with drivers who bring clients safely in any direction of the route. Passengers have at their service cars with drivers:
Skoda A5 Wagon;
Kia Sportage;
Opel Vectra;
Mitsubishi Lancer;
Mazda CX-7;
Toyota Avalon;
Toyota Camry;
Skoda super B;
Lexus LS430, etc.
And also minivans and buses ready to organize transfer from the airport, to the airport and through the city:
Mercedes Sprinter;
Mercedes VIANO;
Mercedes Benz Vito;
Man;
Neoplan;
Mercedes Benz 0350.
The car ordered will be delivered in time right at the entrance, home or office, and also will meet you almost at the air stair. Comfort during the flight is an airliner. Comfort before or after the flight is ITRANSFER.
Works 24/7!
Cheap individual transfer Boryspil-Kiev and to the airport is convenient also when your flight is at night or early in the morning. And while public transport at this time is already or still unavailable, ITRANSFER works around the clock! You can order desired car or a bus by simply dialing our mobile number right in the airport upon your arrival. While you are getting your luggage and undergoing passport control procedure, a convenient and fashionable car of the required type will be waiting for you at the exit of the airport terminal.